Do more with Singapore's all-in-one Drive & Park app
From planning and navigating your way around heavy traffic and ERP timings, to finding the fastest routes and cheapest parking, make Breeze your go-to local app for easier drives!
Drive
ERP Checker

Adjust departure time or route to save time and cost with the latest ERP rates and operating hours.

Easy Navigation

Set destination by cheapest, shortest and fastest route, with turn-by-turn instructions in a local voice.

Live Traffic Updates

Hit the road with real-time info on traffic and live camera footage on major highways.

Route Planner

Save or edit trips, and set a reminder to leave on time.
Park
Parking Calculator

Save time and money by comparing costs of nearby carparks.

Live Rates

Reduce parking costs with real-time rates that are constantly updated.

Check Parking Availability

Find free parking or the nearest and cheapest available carpark before every trip.

Parking Vouchers

Look out for free parking promotions and offers in 'My Vouchers'.
Explore
Saved Places and Shared Maps

Create maps of your favourite local spots, and share them with others.

Explore Maps

Get more out of local neighbourhoods with curated maps of places to eat, hiking trails, seasonal events, and more.

Walking Guides

Explore local hidden gems when you are in the area (currently available in Civic District, Tiong Bahru and Tampines).

Nearby Amenities

Easily find and navigate your way to your go-to amenities such as petrol kiosks and EV charging stations.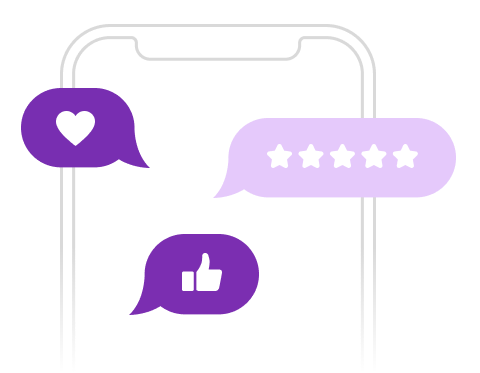 Want to make Breeze even breezier?
Share your ideas on how we can enhance our app to better serve the Singaporean driving community. Let us know in the Feedback section on the Breeze app.