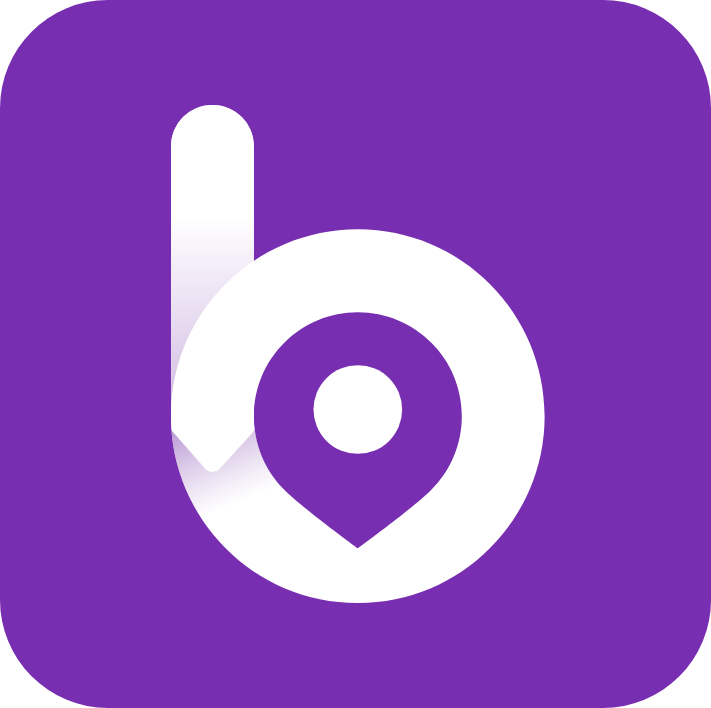 Easier drives.
Better parking.
Save time and money with
fastest routes
– all on Singapore's best Drive & Park app!
Breeze is ready for Singapore's ERP 2.0!
Breeze is ready for Singapore's ERP 2.0!
Enjoy the convenience of seamless OBU integration with Breeze mobile, Apple Carplay and Android Auto. Pairing Breeze to your car's OBU will unlock other value-added features:
Drive Trend
Easily track your weekly drive time, ERP and Parking expenses.
Go Green
Save money, save the planet – get alternative public transport recommendations for your most recent, frequent or costly trips.
Transactions Log
Keep a record of all OBU-related transactions. Make sure to keep your OBU connected to Breeze for all trips.
Park
5 reasons


why parking is simply better with Breeze!
5 reasons


why parking is simply better with Breeze!
Find the nearest, cheapest available carpark before each trip
Calculate and compare parking costs of nearby carparks
Parking rates are live and constantly updated
Largest parking inventory with over 4,000 carparks across Singapore (CBD, Orchard, commercial and office buildings, malls, hospitals)
Free parking vouchers and promotions with selected malls
Drive
Plan better journeys
ERP Checker – Save time and money by planning your route based on real-time ERP rates and operating hours.
Live Traffic Updates – Hit the road with real-time info on traffic and live camera footage on major highways.
Explore
Enhance your SG experience
Saved Places and Shared Maps – Create maps of your favourite local spots, and share them with others.
Explore Maps – Get more out of local neighbourhoods with curated maps of places to eat, hiking trails, seasonal events, and more.
As seen on CNA:
The local mobile app that helps drivers find parking lots
Follow Channel News Asia's Tan Si Hui as she explores the app's parking features in Tiong Bahru.

Get the best out of the Breeze Drive & Park app. Check out our how-to video guides on our YouTube channel now!